Key Benefits of PBM Therapy Bed

Pain And Inflammation Relief
Get instant relief from pain and muscle/joint inflammation, and heal faster from nagging injuries with oxidative stress reduction and PBM therapy.

Quick Return To Normal Health
Restore your normal physical well-being using the full body LED light that improves your cellular energy through photons of light.

Alternative For Conventional Cure
Use LED light therapy, that uses different wavelengths to trigger different cell reactions and helps you recuperate faster than conventional treatments.

No More Surgical Interventions
Say goodbye to surgical interventions as a LED light treatment offers painless, non-invasive treatment for different medical conditions with multiple benefits.
PBM Therapy Bed Treatments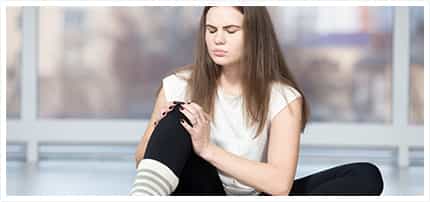 Sprains and Strains
Using skin-penetrating wavelengths of light, LED light treatments increase your blood flow and oxygen stores. Thereby helping treat muscle tears, ligament sprains, skin and muscle bruising, tendonitis, and bone fractures.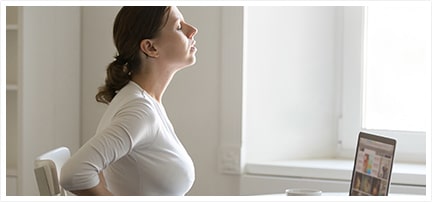 Stress Injuries
Undergoing laser therapy in an LED light treat, you improve your growth factor and nutrient availability. This helps get rid of various repetitive stress injuries such as carpal tunnel syndrome and rotator cuff injuries.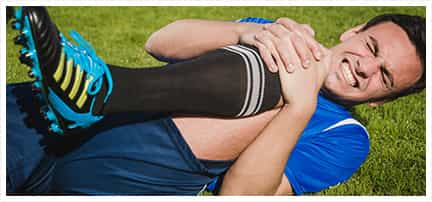 Sports Injuries
Cutting your risk of deep scar tissue formation and preventing muscle damage, PBM therapy bed helps recover from multiple sports-related injuries, including ankle sprain, bursitis, knee strain, contusion, or hamstring strain.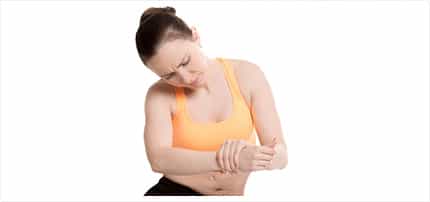 Arthritic Conditions
Regenerating new cartilage and improving joint mobility, the whole-body PBM therapy bed treatment, unlike the traditional therapies that use pharmaceuticals, uses non-toxic alternative to arthritic medications to help you perform daily activities again.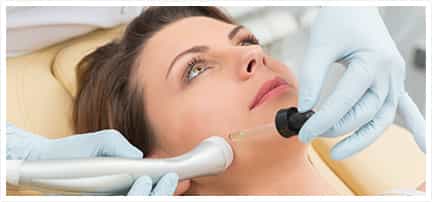 Tissue Repair
Ensuring zero side effects, the PBM therapy bed helps in new blood vessel formation, collagen synthesis, and new skin cell formation. It quickly cures dermal ulcers, compression, and traumatic lesions with the help of low-level laser.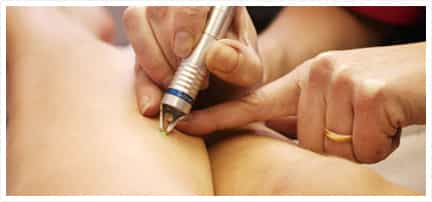 Other Health Conditions
Apart from treating strains and wounds, PBM therapy bed helps treat degenerative disc disease, reflex sympathetic dystrophy, post herpetic neuralgia, and fibromyalgia. It encourages skin regeneration and beautification as well.